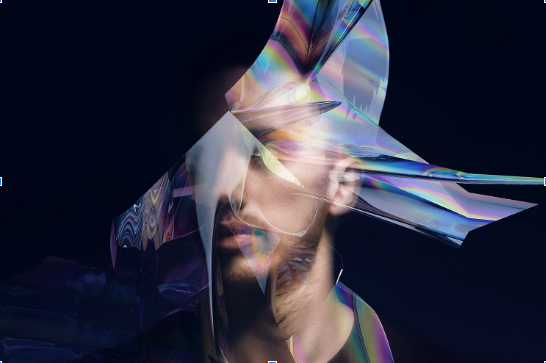 When last did you hear a unique balance between ambient soundscapes and rhythmic avant-garde house? Did you expect it to...
Read More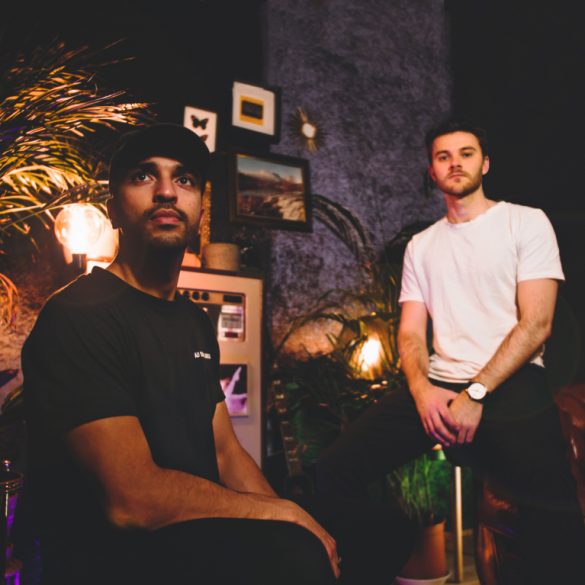 Kasket Club, a Norweigan duo who are spearheads of the Chillwave genre, are making their return after a four-year hiatus....
Read More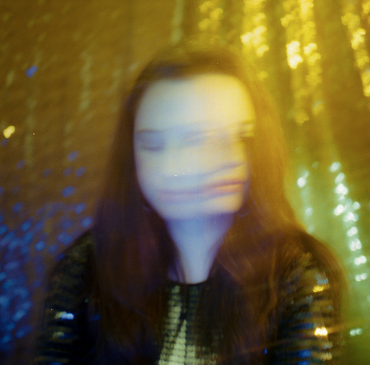 Indie dream-pop duo tiny deaths have released a new remix EP Magic (The Remixes). The Los Angeles-based band's own Grant...
Read More