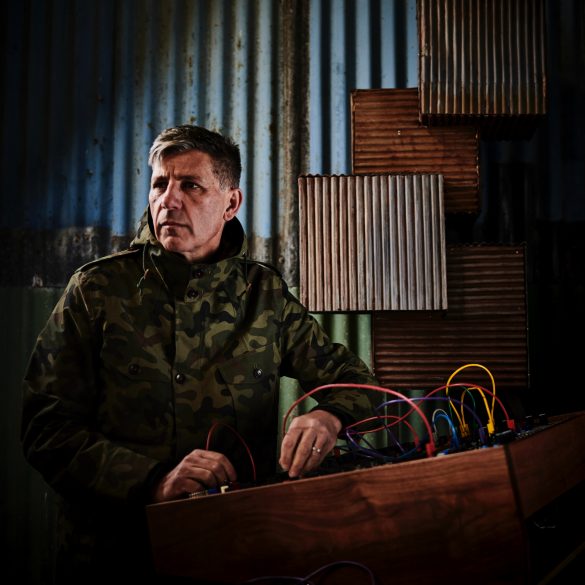 British musical veteran, Chris Whitten AKA Circles and Ellipses has, in light of the Here & Now Recordings' re-release of...
Read More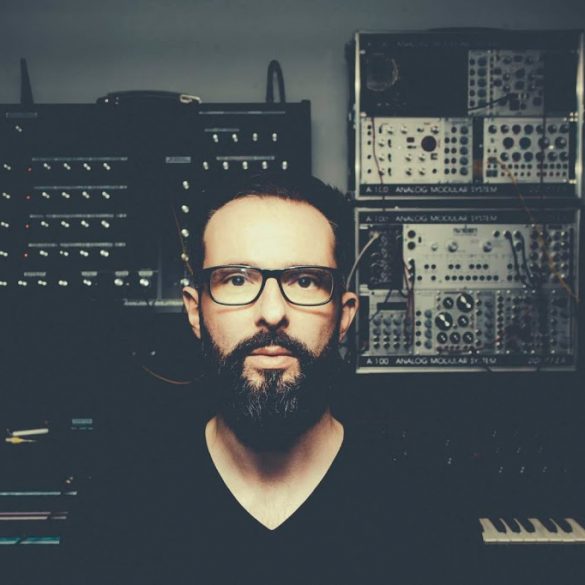 Belgian producer and established composer Poltrock has just released his brand new LP, 'Machines', the third and final part of...
Read More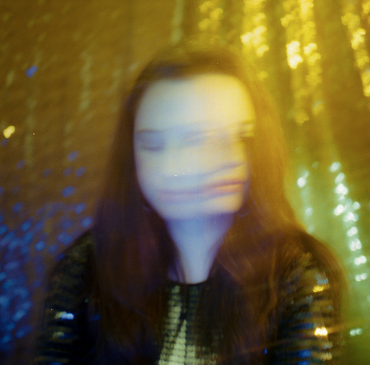 Indie dream-pop duo tiny deaths have released a new remix EP Magic (The Remixes). The Los Angeles-based band's own Grant...
Read More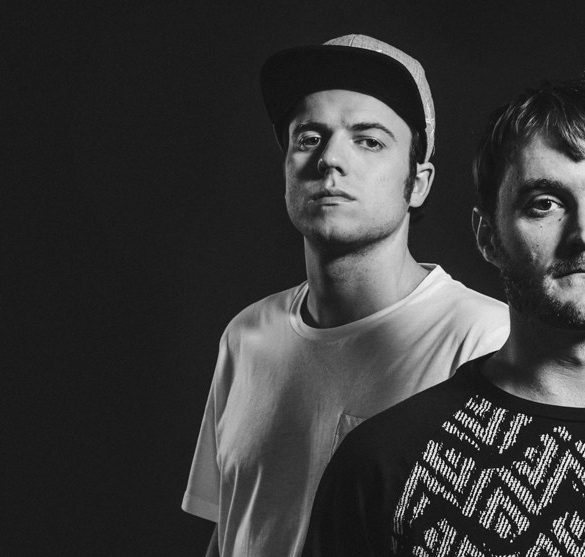 The Funk Hunters have created, crafted and cultivated a signature sound, which is unmistakable with forward-thinking electronic music. Pulling influence...
Read More