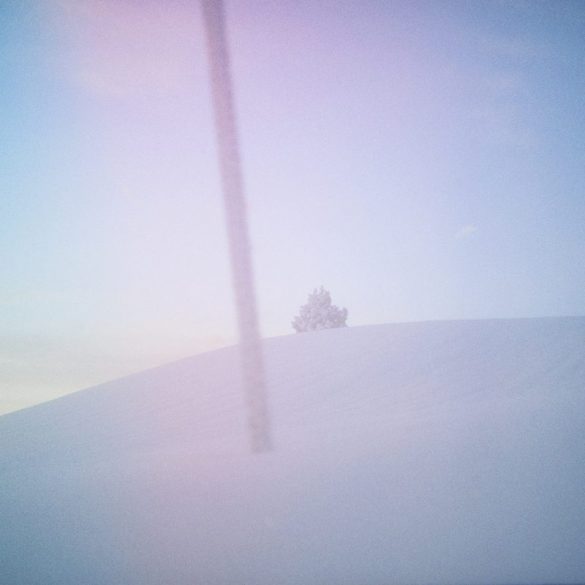 One has to wonder how stagnant the music industry would be without the joys of the internet to create collaborations....
Read More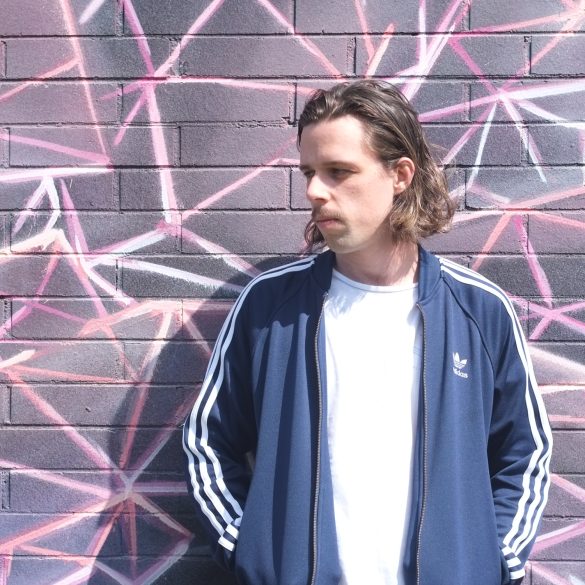 Image credit: Paul Chynoweth Don't know whether you are coming or going, or in a state of feeling lost? Listening...
Read More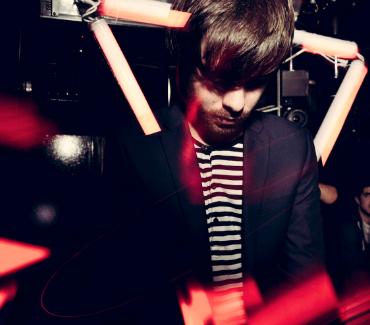 Louis La Roche returns with his first single in three years. Starting out with a bang, he features Lucy Pearson's...
Read More