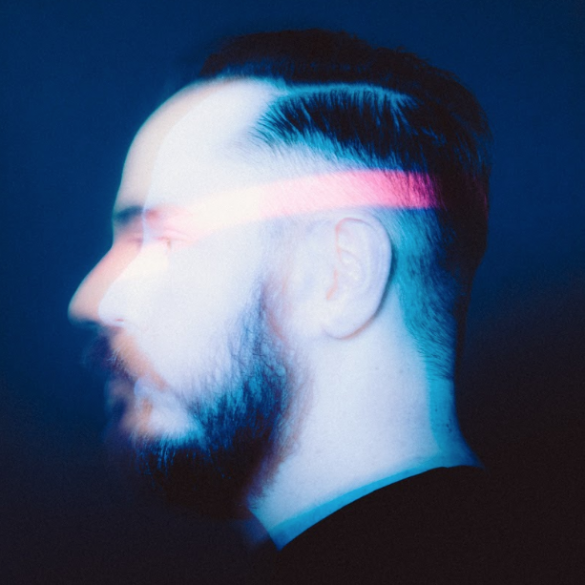 Multi-platinum hit-maker Duke Dumont has released his highly anticipated debut album DUALITY, out now. Channelling his years of experience into...
Read More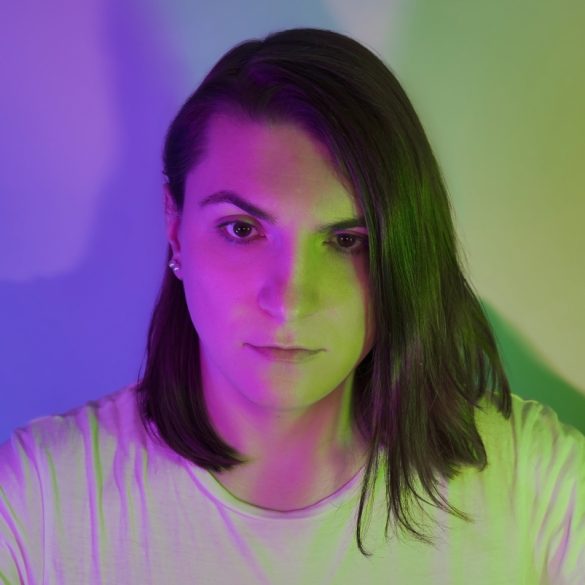 Yalcin Efe, aka "biskuwi", has appeared on our radar and immediately become a firm favourite with their latest EP, Blind...
Read More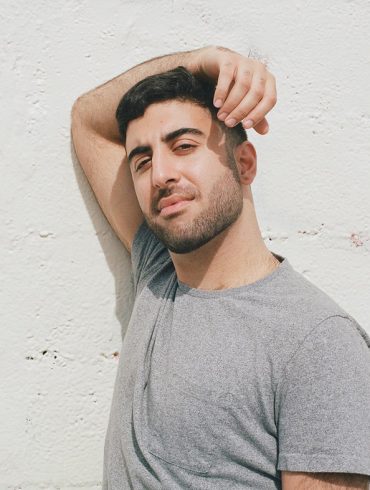 Enter the latest 6-track EP from San Francisco based DJ, producer, and remixer Sepehr Alimagham. The San Jose native has...
Read More