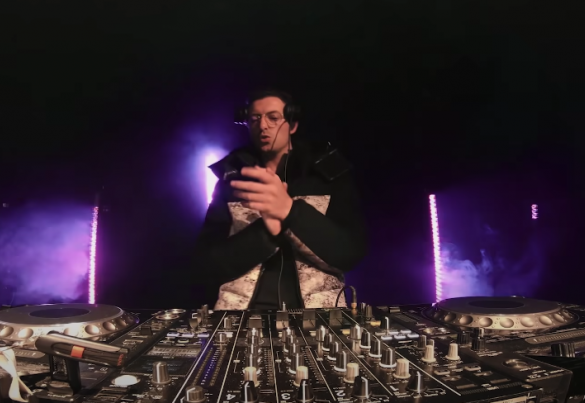 Dublin dance music breakout star Bissett has unveiled the official video for 'Every Single Time', out now. The official video...
Read More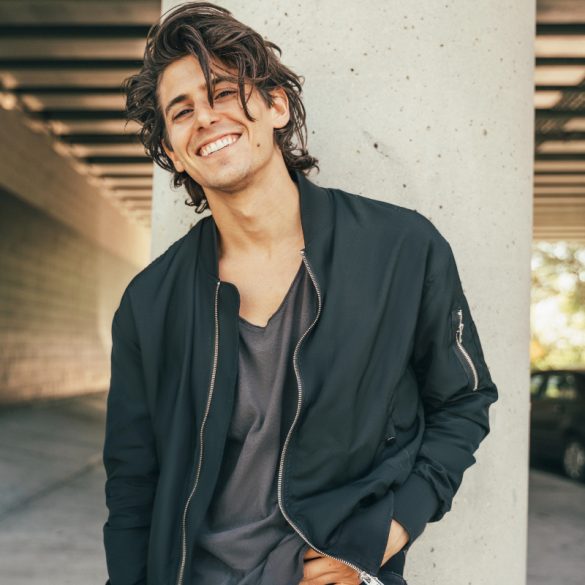 Image Credit: Victor Le Physical Presents producer Prince Paris has released his latest single 'Ordinary Fools', featuring the alluring vocals...
Read More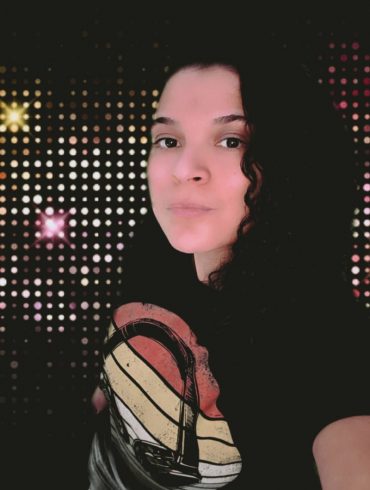 Chicago based vocal house muso DJ G-String has announced that she will be unveiling her latest track 'No One Ever Said...
Read More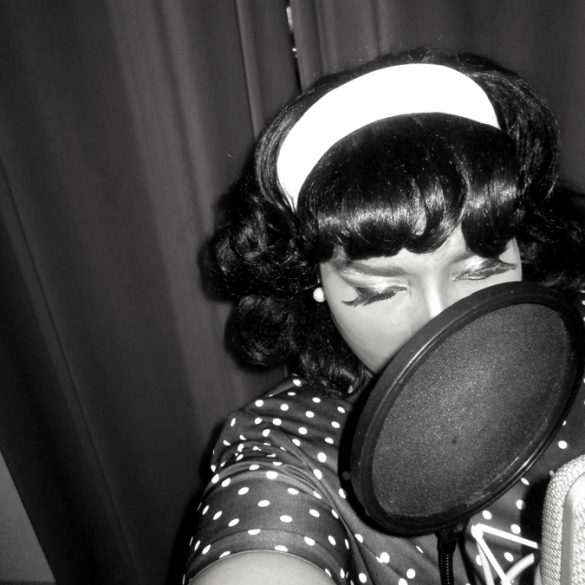 Music producer TRAEDONYA! released smooth house grooves and vocals alongside the rap stylings of Asen Beta last year with the...
Read More