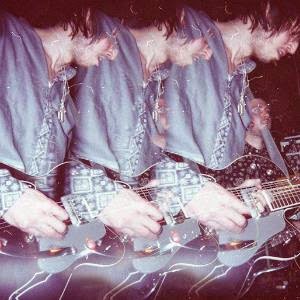 Say hello to Black Light White Light from Denmark ('hej' in Danish by the way). The band´s new single 'High...
Read More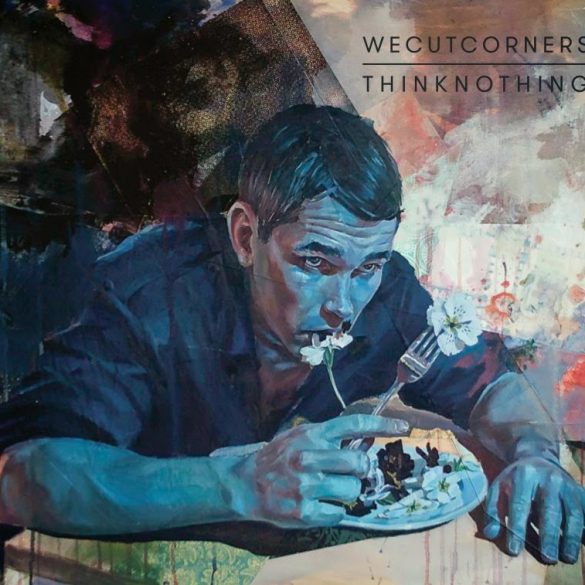 If you haven't heard of the Irish duo, We Cut Corners, now is a very good time to tune your...
Read More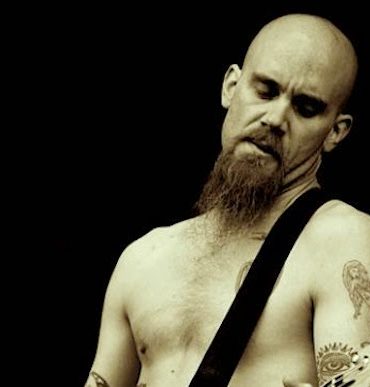 Nick Oliveri, former bassist of Queens Of The Stone Age, is to re-join his old bandmates onstage for their Halloween show at The Forum,...
Read More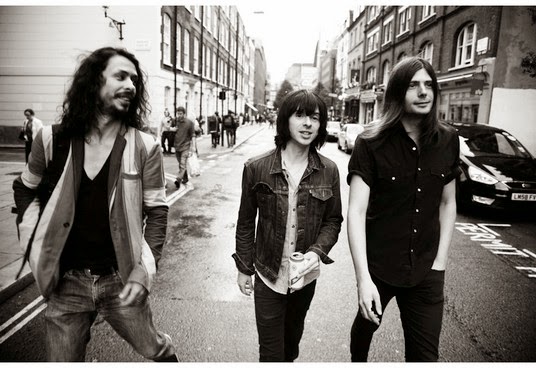 Little Barrie have released their fourth LP Shadow. Recorded on vintage instruments with pre-digital recording gear, the album has an...
Read More