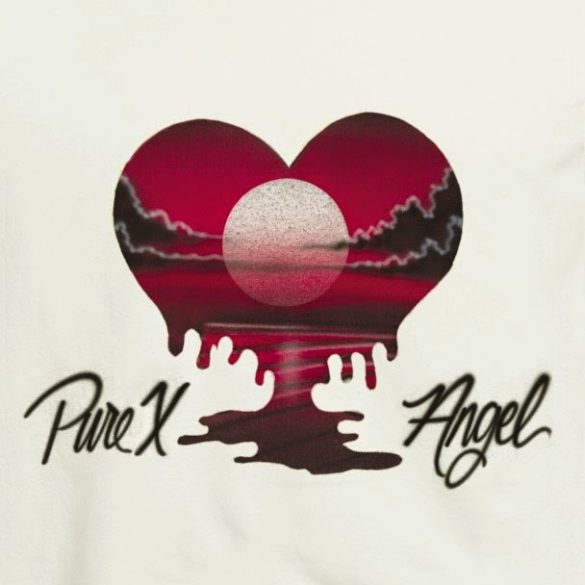 Pure X brings you pure authentic indie in the sounds of his new EP 'Angel'.  First single being 'Heaven'...
Read More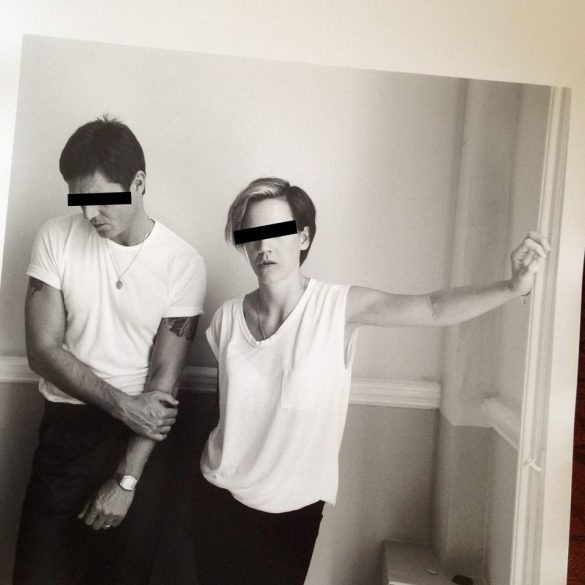 TenFiveSixty return with new single 'Control', to be released 26th July 2014. Their first track, a free download known as...
Read More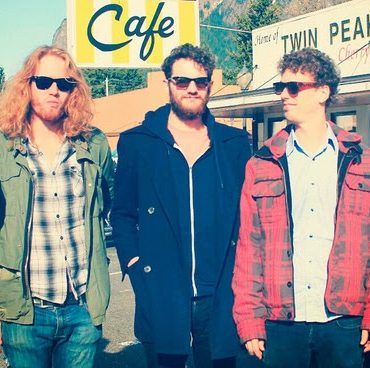 Set to return with a new album being released July 28th, Brisbane 5 piece have given fans a sneak peek...
Read More